Fiesta Ticket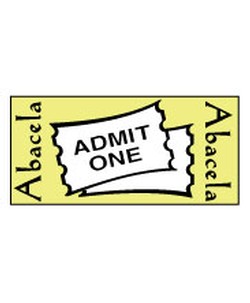 Join us for our annual Wine Club member Fiesta to enjoy Paella, live music, tours, and special tasting events!
Food, wine, and music will start Saturday, August 13th from 5-8:00 PM. We will have pre-fiesta festivities full of tours, games, etc. from 3-5pm to get the party started.
August 12th we will be having a more intimate Winemaker Dinner to make Fiesta a weekend celebration for those of you coming from afar or nearby who want to join! Click here for more information and get your tickets!