Our Team
Abacela was named the 2013 Oregon Winery of the Year by Wine Press Northwest. Earl and Hilda Jones were awarded the industry's Lifetime Achievement Award in 2015 by the Oregon Wine Board. Abacela was then nominated for 2015 American Winery of the Year by Wine Enthusiast magazine.
---
---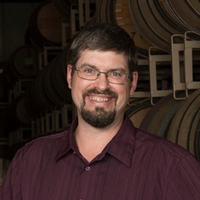 Andrew WenzlWinemaker
Andrew joined Abacela in August 2003 and became head winemaker in 2008... Read full bio.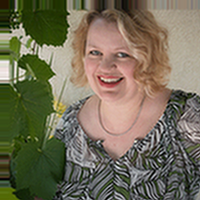 Paula CaudillNational Sales Manager
Paula joined Abacela in September 2002, and has worked in the NW wine industry since...
Read full bio.
Justin ArchibaldAsst. Vineyard Manager
Justin joined Abacela in spring 2020. He's a transplant to the Ore...
Read full bio.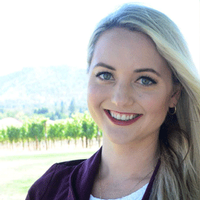 Alexis ZeiglerLocal Distribution
Alexis joined the tasting room team in 2018, and recently took over as Sales Associate for...
Read full bio.
---
---